16year Old Girl Surprised By Her Mom With A Range Rover As A Birthday Gift (Photos)
16 year old girl surprised by her mom with a Range Rover as a birthday gift.From the looks of it, she is surely from a wealthy family or well-to-do one.She took to her Twitter page to thank her mom for the birthday gift.
Sharing her photos she wrote saying; "Thanks mom for my sweet 16 car" See post below;
See Twitter hilarious replies: Yo mama need a son? I'm 24 Or a spare daughter
I'm sixteen tomorrow I can be 16 tomorrow too if it means I'll get a damn Range Rover
our names spelled the exact same. I jumped when I saw my name pop up lmao.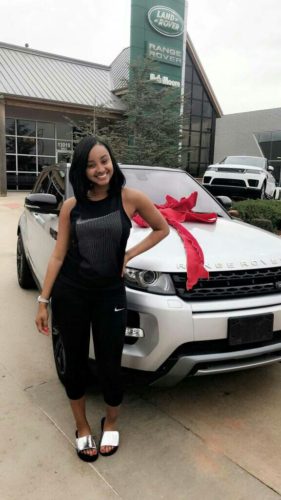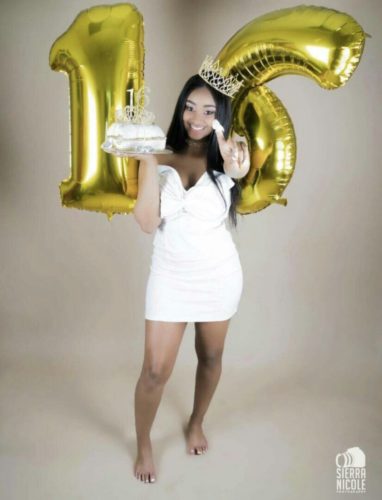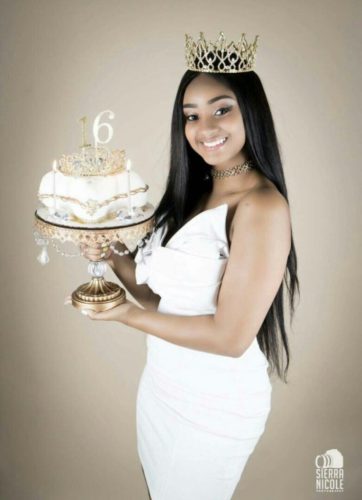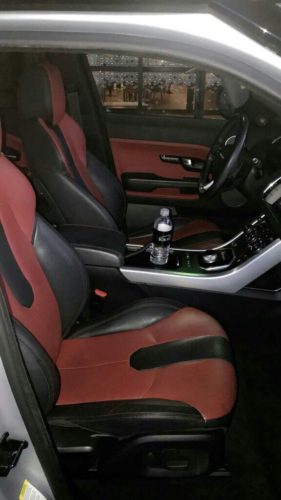 My mom would've gave me $20, asked why the dishes wasn't done, then took the money back
My 16th I got a sheet cake money and balloons! I learned the value of hard work. So dissing her moms for doing it but at 16 I needed a Honda to understand the value of my work ethic
I want to show this tweet to my father. I be like "see what your mates are doing" but if I think of how I would be locked out of the house, l can't be risking my life like that..